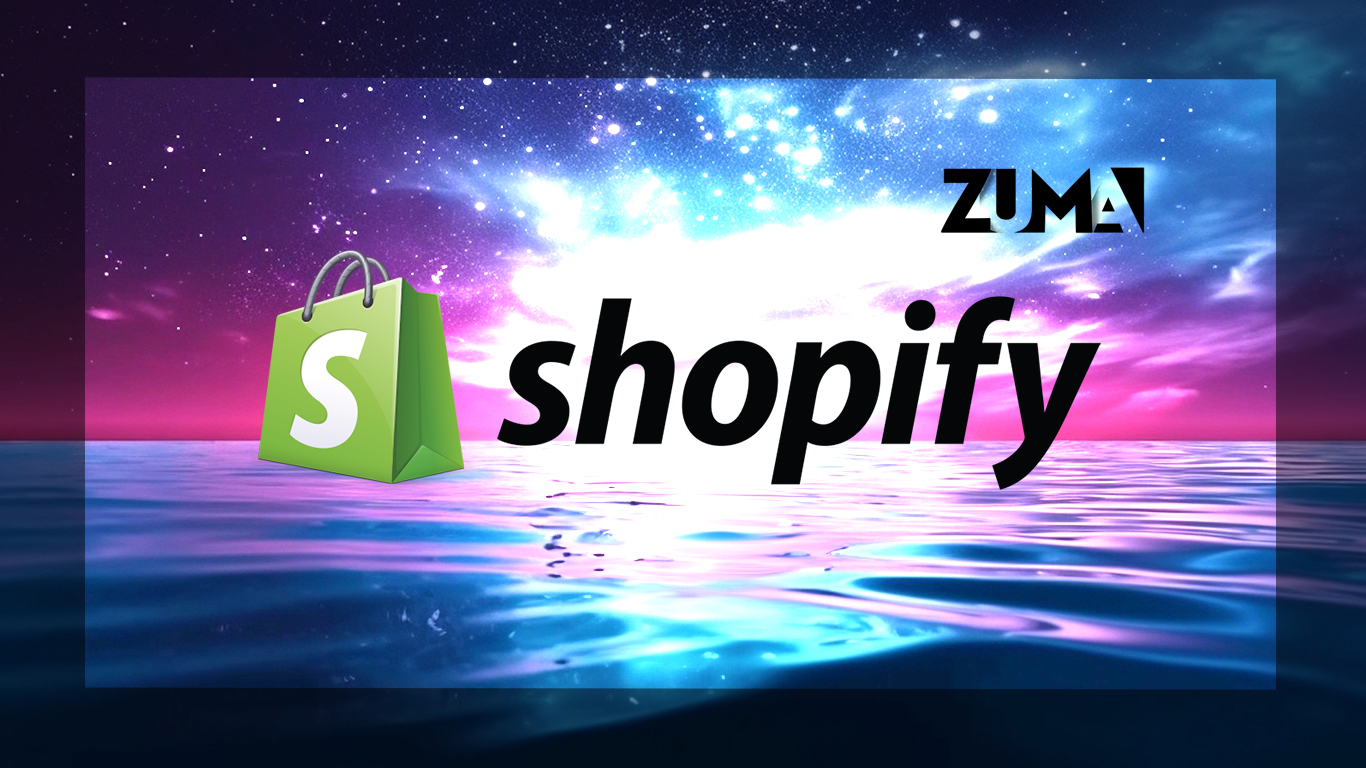 Shopify Design, Development & Integrations
Setup, Develop and Enhance Your Shopify Store
Are you looking to;

Create a new Shopify store
Revamp an existing one
Enhance your e-commerce capabilities
At my core, I am a dedicated expert who thrives on turning digital aspirations into a tangible online presence.
My journey as a Shopify developer has been defined by a profound understanding of the ever-evolving e-commerce landscape. I understand that the triumph of any online enterprise depends on a robust and tailored Shopify platform. Consequently, I approach each project with a blend of creative ingenuity and technical proficiency, crafting solutions that not only meet but surpass my clients' expectations. Whether you're poised to launch a fresh Shopify store, revamp an existing one, or enhance your e-commerce capabilities, I stand as your reliable partner in bringing your online ambitions to fruition.
With me, you'll uncover a wealth of expertise, an unwavering commitment to innovation, and an unbridled passion for shaping digital success stories.
Our Contacts
Postal
PO Box 5962
Dunedin 9058
New Zealand