Farcry 7, There's a lot to like.
We've recently started rolling out sites using the most recent version of Farcry and we're discovering there is a lot to like about it.
New Admin Look
Probably the most obvious and dramatic changes it the very new contemporary look of the admin or in Farcyean terms, the 'webtop'. Gone is the antiquated left hand menu making way for a clean flat horizontal menuing system which makes it easier to traverse the content types on the site. The site tree has also had a major overhaul making it not only faster but also more intuitive and functional.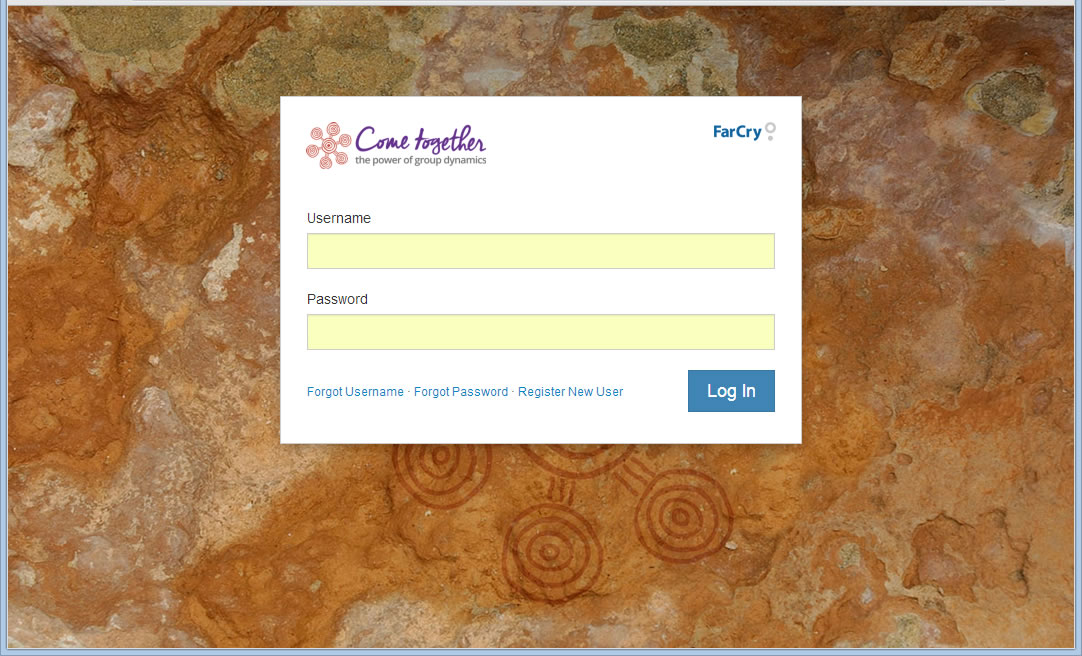 Above, the new look login page with easily configurable logo and background image.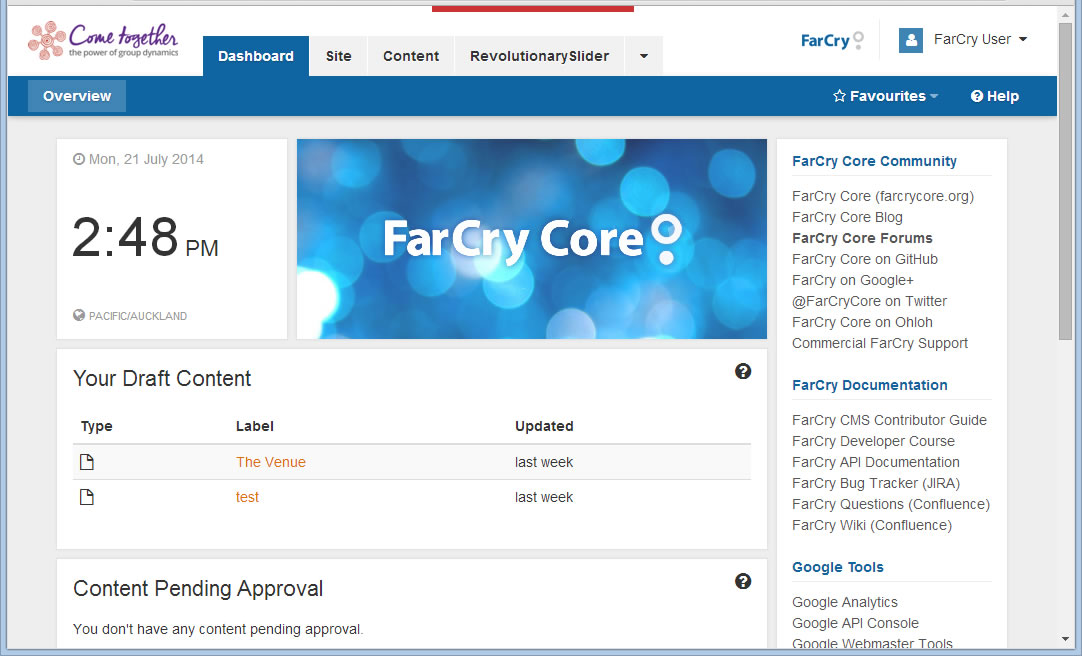 Above, the customisable dashboard, giving a quick overview of recent events on the site and information about the site environment.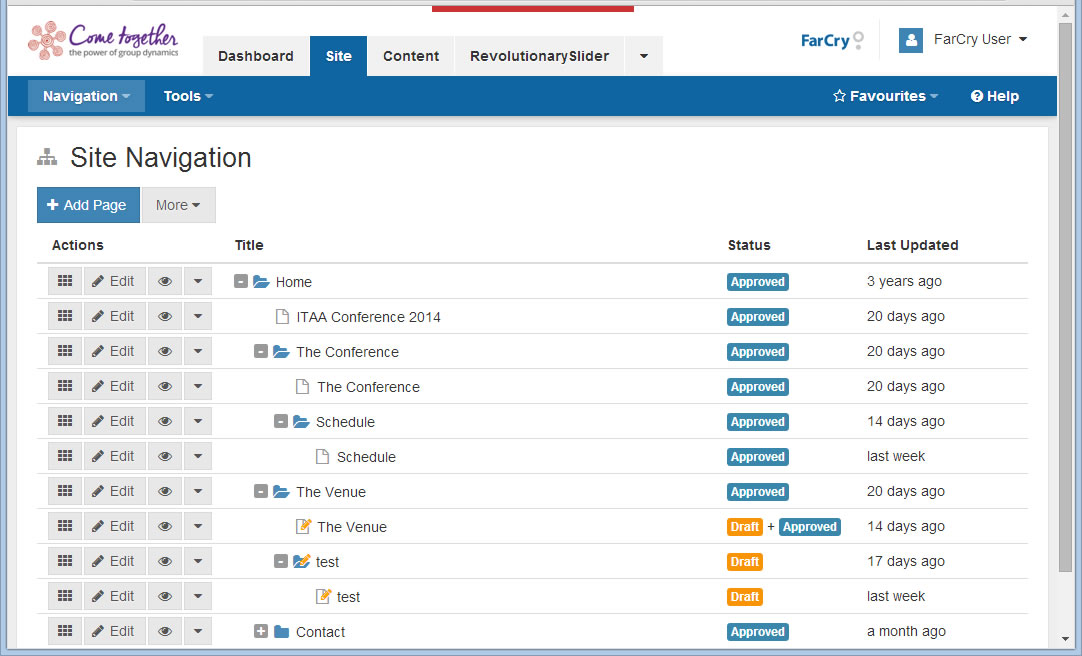 Above, the site tree gives a great birds eye view of the website structure.
The Image Library
I've alwasys liked the way Farcr handled images. It's now even better. The bulk uploader is now drag'n drop and the with the new clean interface you have a great view of the images you have while making it easy to add more.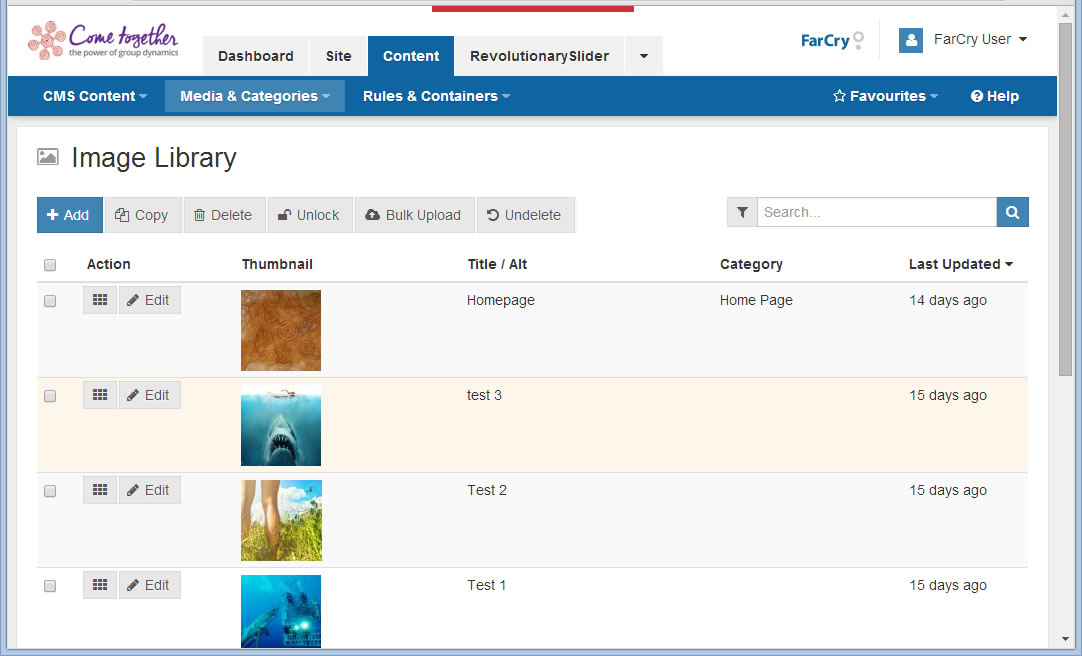 The image Library default view.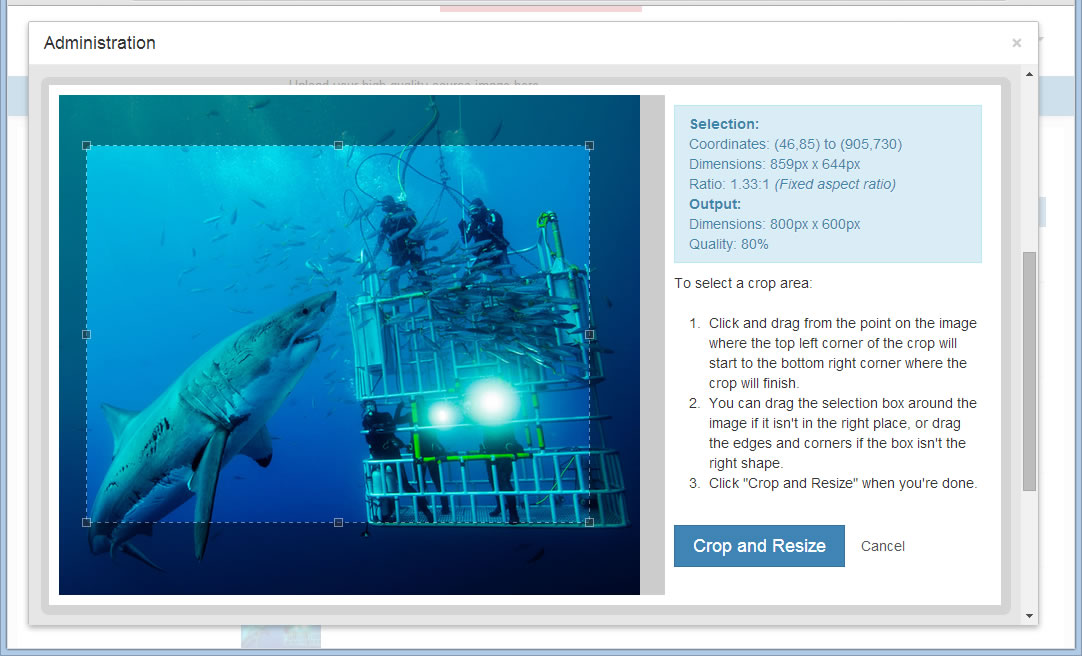 Above, if you don't like the way and image has been cropped, no problem. Farcry makes it easy to recrop for that perfect shot.
Image Galleries
| | |
| --- | --- |
| | |
|  Image galleries can be created on any page. It's as wasy as turning on 'Rules' and selecting the 'Image Gallery'. |  Then, hand pick the images you want from the library and click 'Done'. |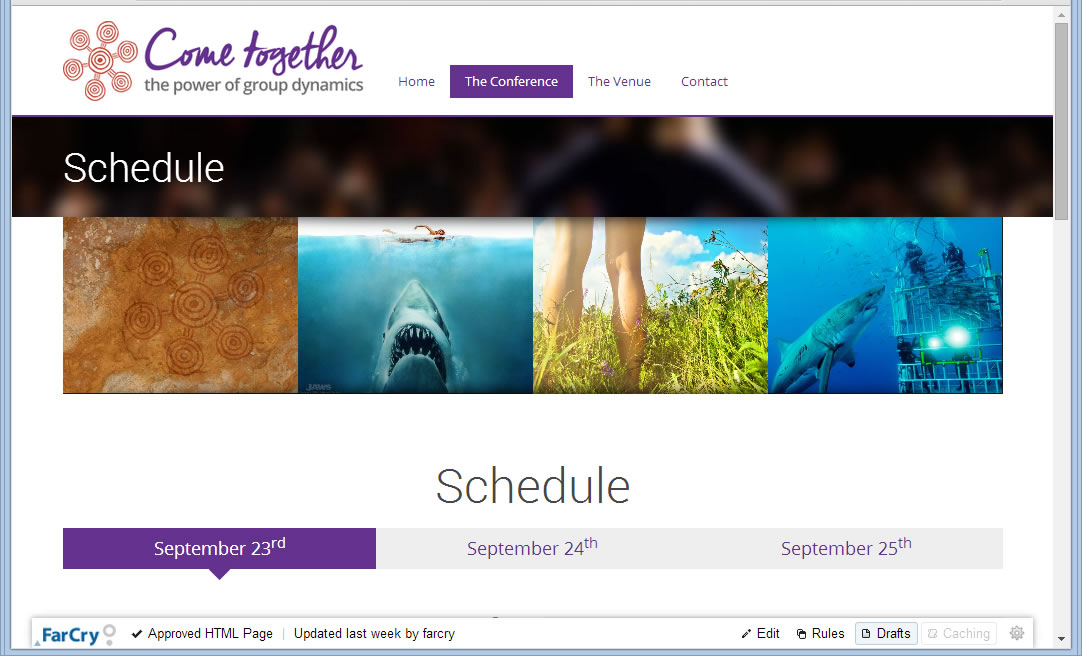 The gallery is created complete with fancy roll over effects and popup enlargements. All images in the libary are available to be used for inteactive galleries.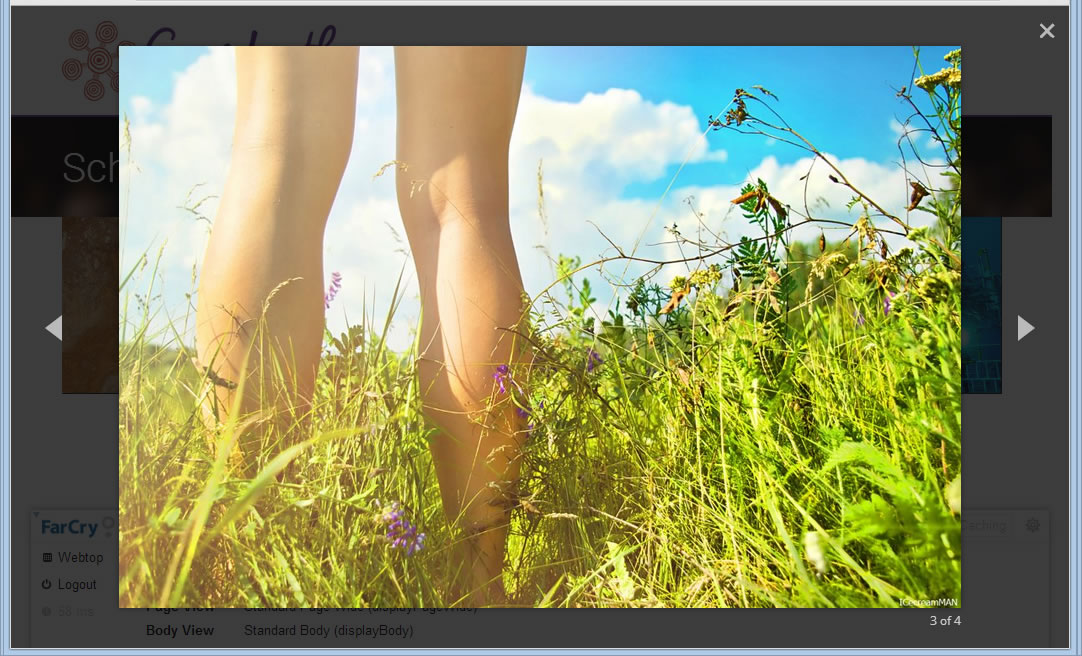 This has been a only a scrapping of the surface of Farcry 7. 
Our Contacts
Postal
PO Box 5962
Dunedin 9058
New Zealand