Coldfusion/Lucee Development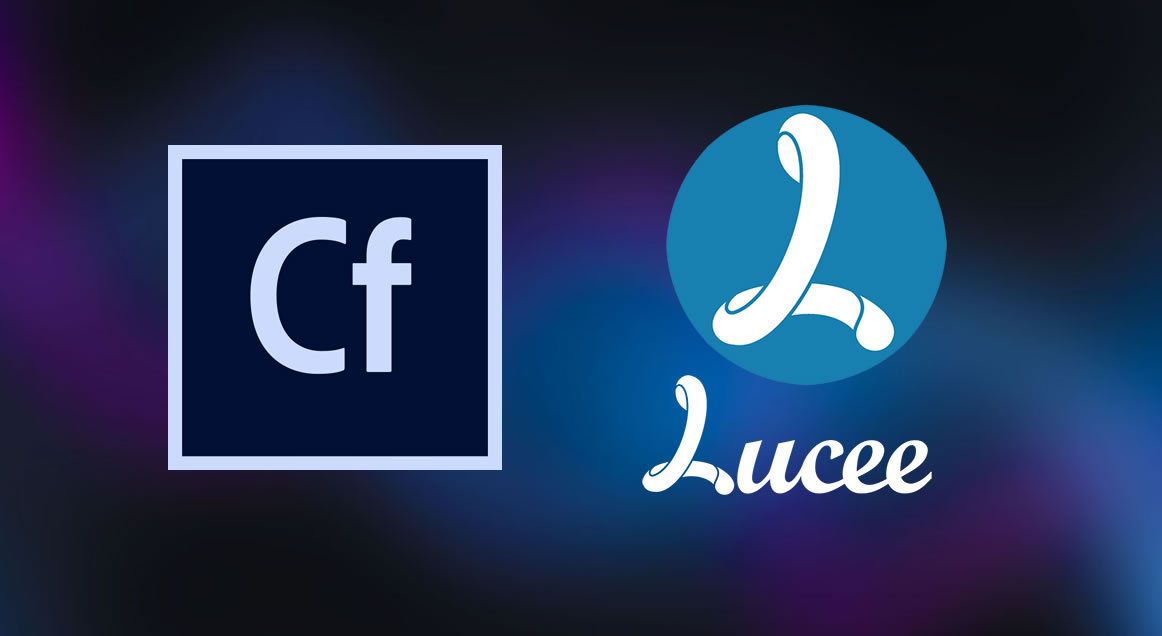 Our Experience with Coldfusion & Lucee
We have been working with the ColdFusion/Lucee (CFML) language for over 20 years. During this time, we have gained a wealth of experience and expertise in using CFML to build a wide range of web applications. Hence, we are highly skilled in using the CFML and key related frameworks and technologies, and we have a deep understanding of how to effectively use CFML to solve complex business problems in a rapid fashion.
Over the years, we've worked on many ColdFusion/Lucee based projects for clients in a variety of industries, and we have a proven track record of delivering high-quality, reliable applications that meet the needs of our clients. In addition to our technical expertise, we also have a strong understanding of the business and technical challenges that our clients face, and we work closely with them to ensure that their ColdFusion projects are successful.
Overall, our extensive experience with the ColdFusion language has allowed us to become experts in using it to build high-quality, reliable web applications that meet the needs of our clients. Whether you are looking to build a simple website or a complex web application, we have the skills and experience to help you succeed.
About Coldfusion
Coldfusion has been around since 1995 and is still in active development as a commercial product by Adobe. There is also a FLOSS (Free/Libre and Open Source Software) project called Lucee which we are using more and more.
Both run CFML (coldfusion markup language) and it's scripting language variant that renders down to JAVA byte code in any Java engine of your choice (eg Apache Tomcat, Resin, IBM Websphere etc).
Reasons we use Coldfusion;
Easy to use: ColdFusion provides a user-friendly interface and a straightforward syntax, making it simple for developers to get started quickly with web development.

Rapid Development: ColdFusion's built-in functions and tools allow developers to build complex web applications rapidly and with minimal coding.

Scalability: ColdFusion offers robust features that can help in scaling the applications as the business grows, ensuring seamless performance and availability.

Integration: ColdFusion integrates well with other technologies, such as databases, APIs, and third-party libraries, making it easier to extend the capabilities of web applications.

Security: ColdFusion includes a comprehensive security model, providing features like password protection, access control, and encryption, to help ensure the security of web applications.
We've been developing CFML based applications for around 20 years. If you're looking to build a new application or need assistance with an existing one, give us a call or drop us a line.
Our Contacts
Postal
PO Box 5962
Dunedin 9058
New Zealand